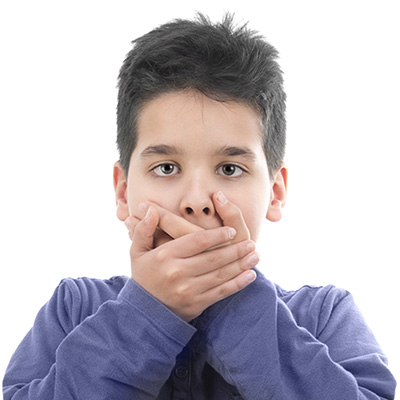 We're raising children's voices to raise public awareness this election.

Tick for Kids is a movement designed to engage
candidates every national election

in public discussion about what needs to be done to improve life for children and young people in Aotearoa.

We believe it takes good policy to improve children's well-being,
it takes politicians to commit to good policy,
it'll take public awareness and discussion when they are candidates, and
everyone's vote a tick for kids.

Tick for Kids Party Scorecards
Tick for Kids asked New Zealand's main political parties whether they support action on 40 evidence-based policies that the coalition members advocate for children's and young people's well-being. See the Scorecards HERE
Are you a young person with a RAISE YOUR VOICES design we could use? Please send your poster ideas to this email.
Our members are leading on children's issues with events, campaigns and within the media. Click on our news and blog pages for more content on children and young people:

Tick for Kids is a collective campaign. Not all agencies will agree with all the statements made by other agencies party to the campaign. Agencies reserve the right to make public statements in accordance with their own organisational priorities.