Health the #1 election issue
From the New Zealand Nurses Organisation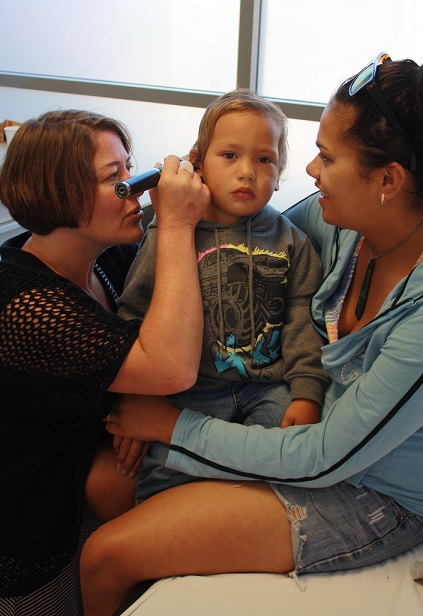 Health is at the forefront of most political party agendas for good reason - health is central to the length and quality of our lives, supports our economy and our communities and is one of the largest areas of government spending.
The priority given to the health funding and direction is a political decision. This year New Zealanders are faced with an increasingly stark choice between health policies which offer some public health services, with individuals and private providers responsible for the rest; and those that are focused universal health care.
We have huge challenges with entrenched inequity, and an ageing, ethnically diverse population, as well as the global challenges of climate change, antimicrobial resistance (AMR), poverty and new paradigms of work, trade and migration. However, we mustn't lose sight of what made and what makes this country a healthy place to live and work: universal rights, fair employment conditions, and quality public services, including a taxpayer-funded health and disability system that delivers first-rate health outcomes for comparatively modest spending.
The New Zealand Nurses Organisation has produced this chart to compare political parties' health promises and policies against the health priorities identified in their manifesto. Click to view.

New Zealand Nurses Organisation