Social media – Facebook and Twitter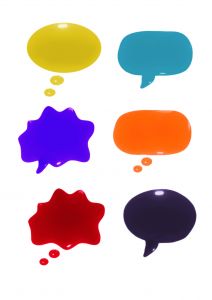 Social media provides us with many opportunities for reaching followers and interested people, stimulating discussion, disseminating information, publicising events, and creating our own news.
We need to keep building our followers on Facebook and Twitter – so please like, share and follow us as much as possible. Interesting content is a key tactic for building followers so please do send us any information, photos, children's views and voices, stories, and news about events in your area.
You can find us on Facebook and follow us on Twitter @tick4kids.
We also encourage the use of the hashtag #tick4kids. If this starts to trend it indicates a movement is afoot and people are engaging with the issue.
Get involved in Tick for Kids
Get into our Facebook and Twitter activities, run or attend events, write letters and ask others for their support. Find out more here.