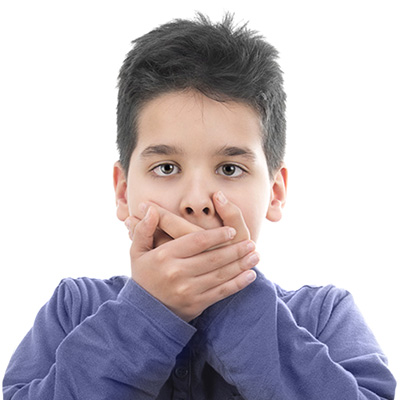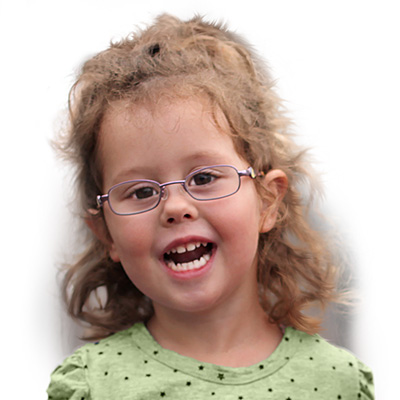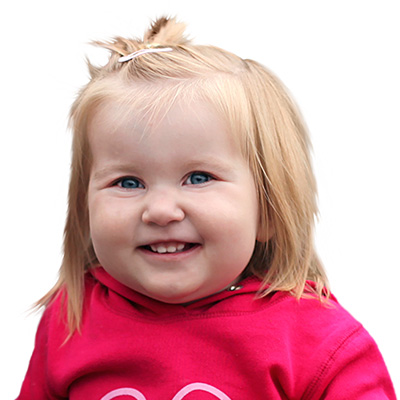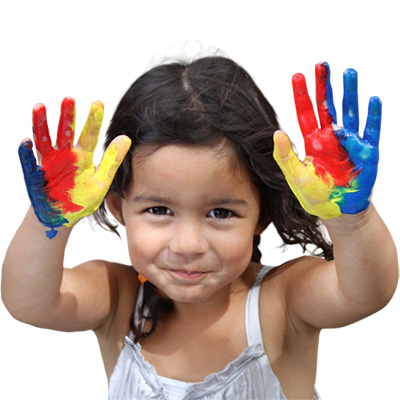 We're raising children's voices to raise public awareness this election.

Tick for Kids is a movement designed to engage
candidates every national election

in public discussion about what needs to be done to improve life for children and young people in Aotearoa.

We believe it takes good policy to improve children's well-being,
it takes politicians to commit to good policy,
it'll take public awareness and discussion when they are candidates, and
everyone's vote a tick for kids.

Tick for Kids Party Scorecards
Tick for Kids asked New Zealand's main political parties whether they support action on 40 evidence-based policies that the coalition members advocate for children's and young people's well-being. See the Scorecards HERE
EVENT, WEDNESDAY 30 SEPTEMBER: Facebook event. This is your opportunity to hear about Party commitments to reducing health inequities among children and providing adequate mental healthcare for young people. READ MORE
See the Toolkit Resources for Election 2020 here


Raise Your Voices - Poster Resources



We enlisted young people to design some inspirational posters challenging everyone - young or old - to ask the candidates this election how they will improve life for children and young people, should they be elected into government.
A big thank you to Sarah Jane Seddon (18), Zac Naufahu (15) and Emma Blacklock (13) for their unique designs. Why not share them on your social media or print out and pin up somewhere for your whole community to see?
Are you a young person with a RAISE YOUR VOICES design we could use? Please send your poster ideas to this email.
Our members are leading on children's issues with events, campaigns and within the media. Click on our news and blog pages for more content on children and young people:


Tick for Kids is a collective campaign. Not all agencies will agree with all the statements made by other agencies party to the campaign. Agencies reserve the right to make public statements in accordance with their own organisational priorities.


Event
Tick for Kids
3 days, Thu 01 Oct 2020, 05:00 pm

Local Western Bay of Plenty candidates for the General Election in September will be under scrutiny at a SociaLink candidates' discussion in August. Come along to hear what the main political parties have planned for the social sector and have a chance to ask them questions. We'll cover child poverty, pay equity and any other social... Keep Reading
Virtual Event
Tick for Kids
2 days, Wed 30 Sep 2020, 06:00 pm

We ask what the Party commitments are for reducing health inequities among children and providing adequate mental healthcare for young people. RSVP: drprudencestone@gmail.com See more event details on our Facebook page Live with candidates and social distance measures for a limited audience if we make it to Level 1. St John's in the City,... Keep Reading
Event
Tick for Kids
3 days, Thu 01 Oct 2020, 04:00 pm
Political Public Meetings

You are invited to the Disability Sector Election Event to hear politicians talk about their policy priorities for people with disabilities. The theme of this forum is "all policy issues are disability policy issues." Representing their party on the panel are Jan Logie from the... Keep Reading